Manufacturing possibilities
Sumicore specializes in manufacturing of a wide range of fillers for virtually every wire and cable design. Our modern production line incorporates unique features and excellent diameter control which give us possibility to offer a very wide range of products from 1 mm up to 4 mm filler size. Sumicore has the engineering expertise to offer any range of products you need. Our product line includes PP fillers but as well special PBT dry tubes for the last generation of mini and micro cables where the weight and very precise diameters are the main factor. We may also offer filling fillers for signal and power cables.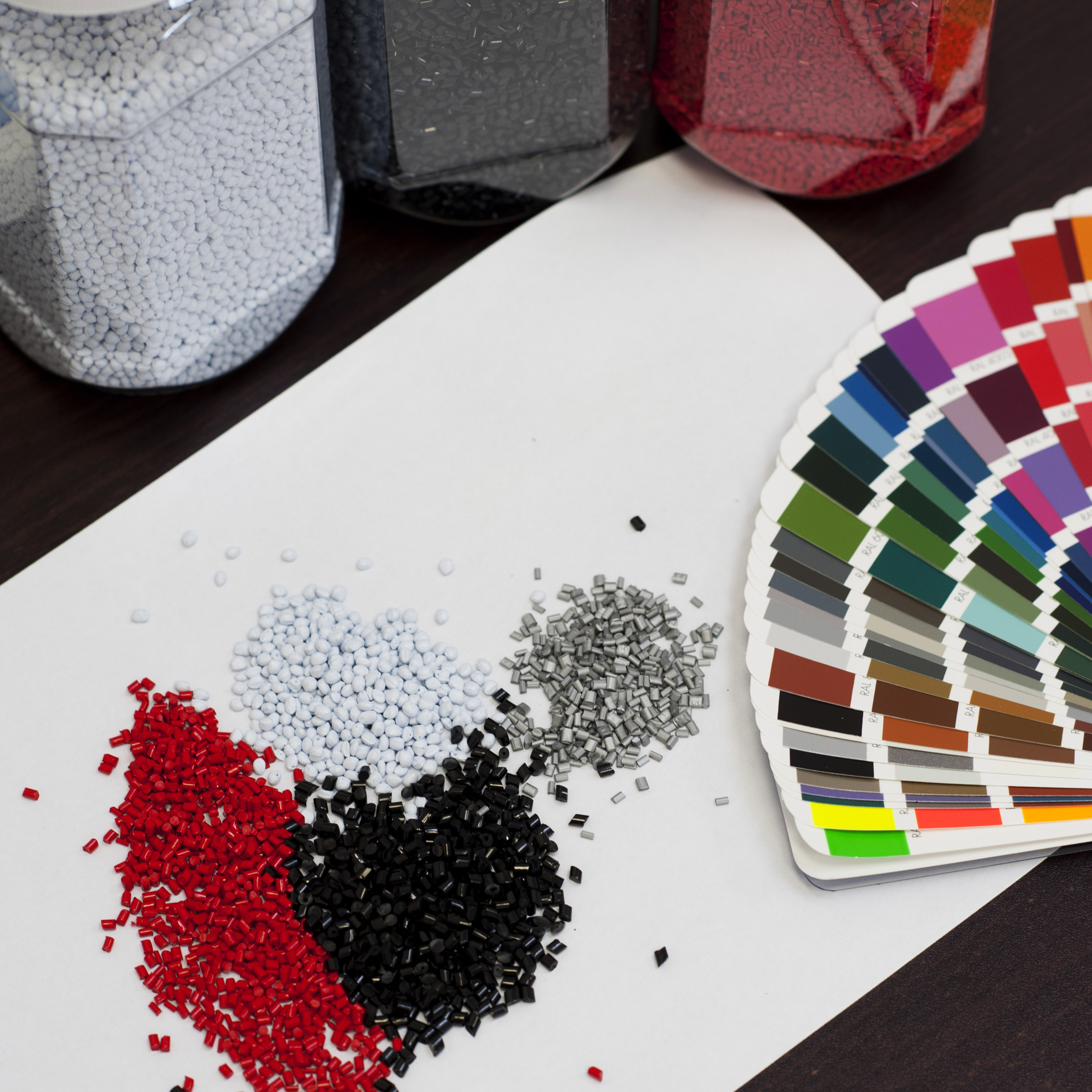 COLOURING POSSIBILITIES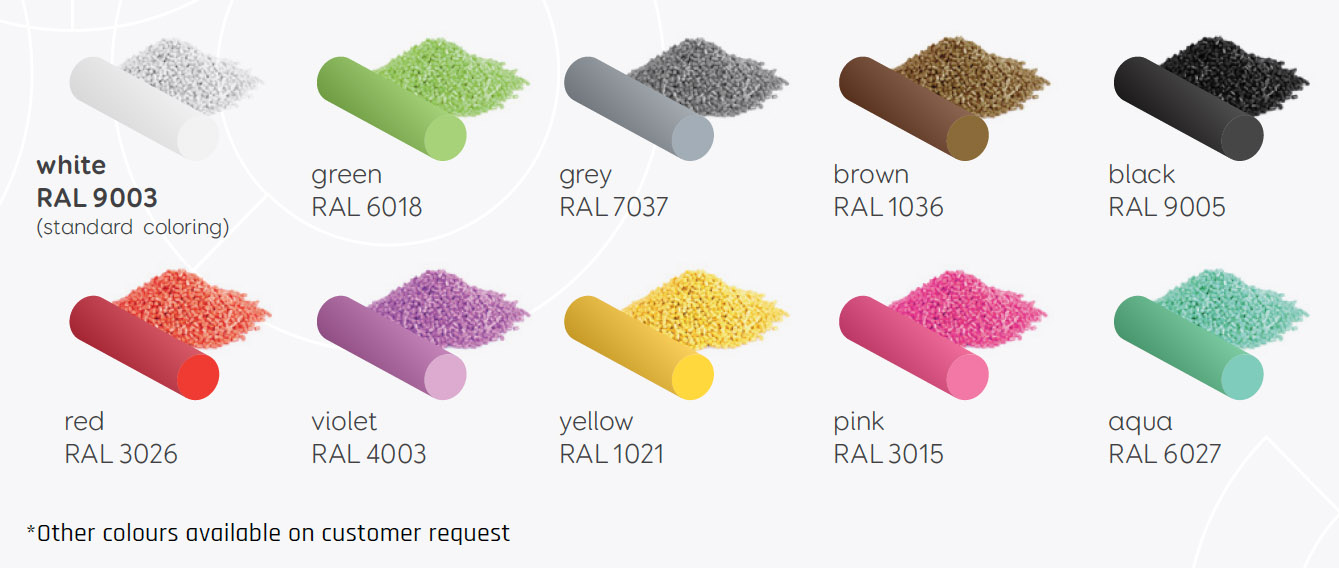 localization & logistics
Our factory is located in south east part of Poland which offer us a good position for supply the cable plants across the Europe.
Quick logistic, fast production and engineering expertise place us as a reliable and strong partner for cable industry.
Business sectors & product
application
Feel free to contact us for further information